Llanymynech Golf Club aims to provide a safe, welcoming and fun environment for boys and girls aged between 6 – 17 years, to play golf and develop friendships and skills that will last them a lifetime.
Junior Golf Monday Club
We have over 60 registered Juniors aged between 6 and 17 years of age, with around 40 regularly turning up to play golf on a Monday 5.00 – 7.00pm from April to September.
Junior Membership
To play the course outside of the Junior Golf Monday Cub the Subscriptions for 2023-24 are as follows:
Junior's Under 14 : £35.00
Junior's 14 – 16 : £60.00
Junior's 17 years : £95.00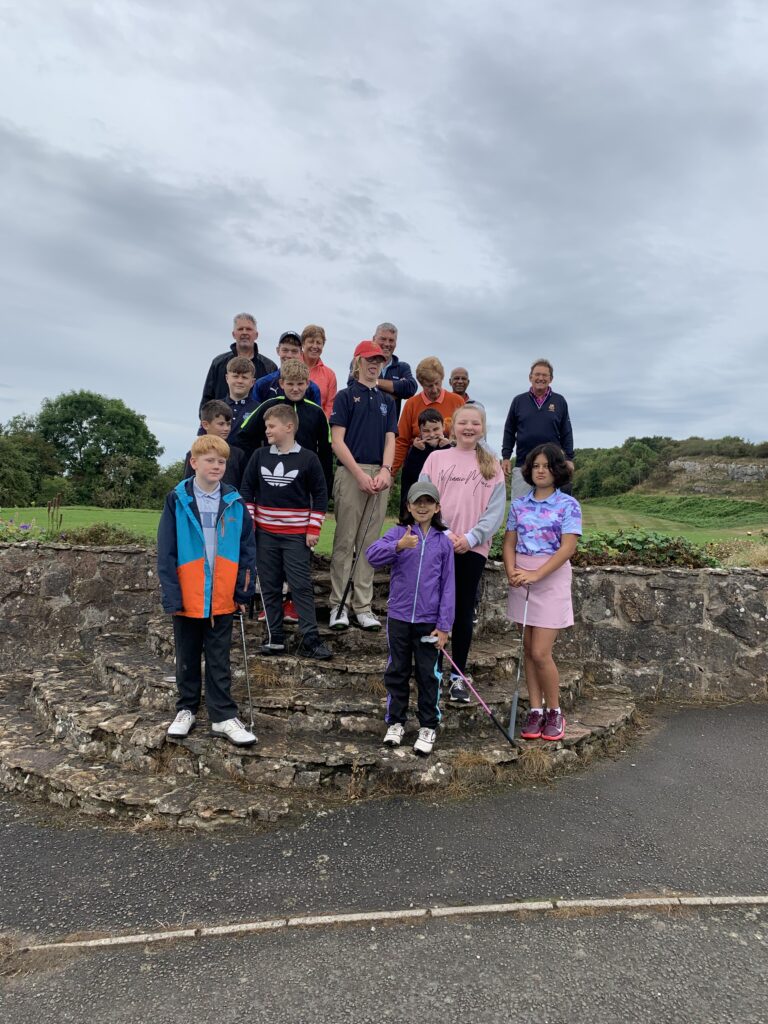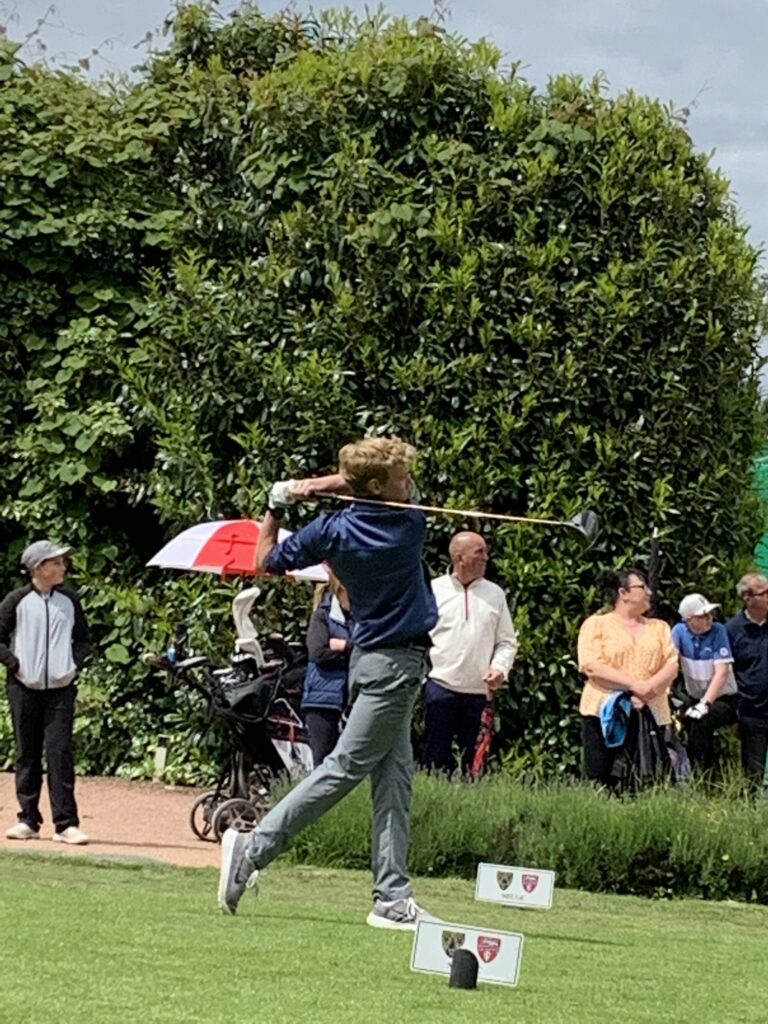 All boys and girls between the age of 6 and 17 are welcome to come and have a go. We can provide Golf Clubs and you just pay £2.00 when you play.
To register for 2023 please complete the Junior Monday Club Registration Form and Junior Medical and Consent Form and return it via email to : (Junior Organiser) [email protected]
Julia Line takes the youngsters, with an emphasis on fun and introducing the game
Lewis Harper coaches the Middle group of players who have started playing on the course and helps them to develop sound golfing skills.
Tom Farquharson takes the older group and helps them with more advanced techniques and course management.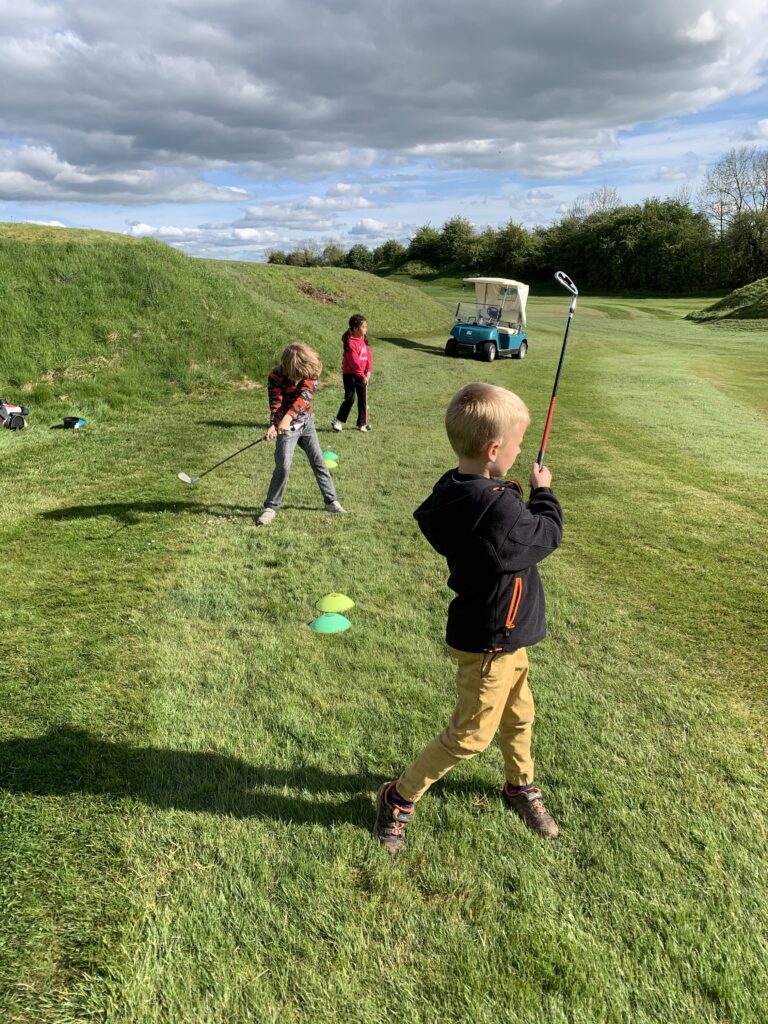 Policy for the supervision of Junior Members
It is recommended that all juniors are accompanied whilst playing the course.
Any Junior Under the Age of 12 must be accompanied by a responsible adult (>18 years)
Any Junior between the Ages of 12 – 15 years can play on the course providing their parents have given their consent in writing to the Club for this to happen.
Any Junior 16 and above can play the course as any adult.