The 19th Hole
The perfect place to unwind!
Bar and catering are available  each day during the summer and Tuesday through to Sunday in the winter.   
Summer Opening Hours
Bar:   9:00AM – 6:00PM
Kitchen:  9:00AM 3:30PM
Times are flexible by prior agreement with the caterer.
We have a wide selection of catering packages to suit all requirements and use fresh and locally sourced produce, to bring you excellent meals.  Special dietary needs are always catered for (please contact the Caterer in advance.)
Society/Group bookings are requested to place their order with the catering staff, 7 days before the date of their visit.
Details of our menu are available from the Catering Department on 01691 830542 Option 2 or email: [email protected]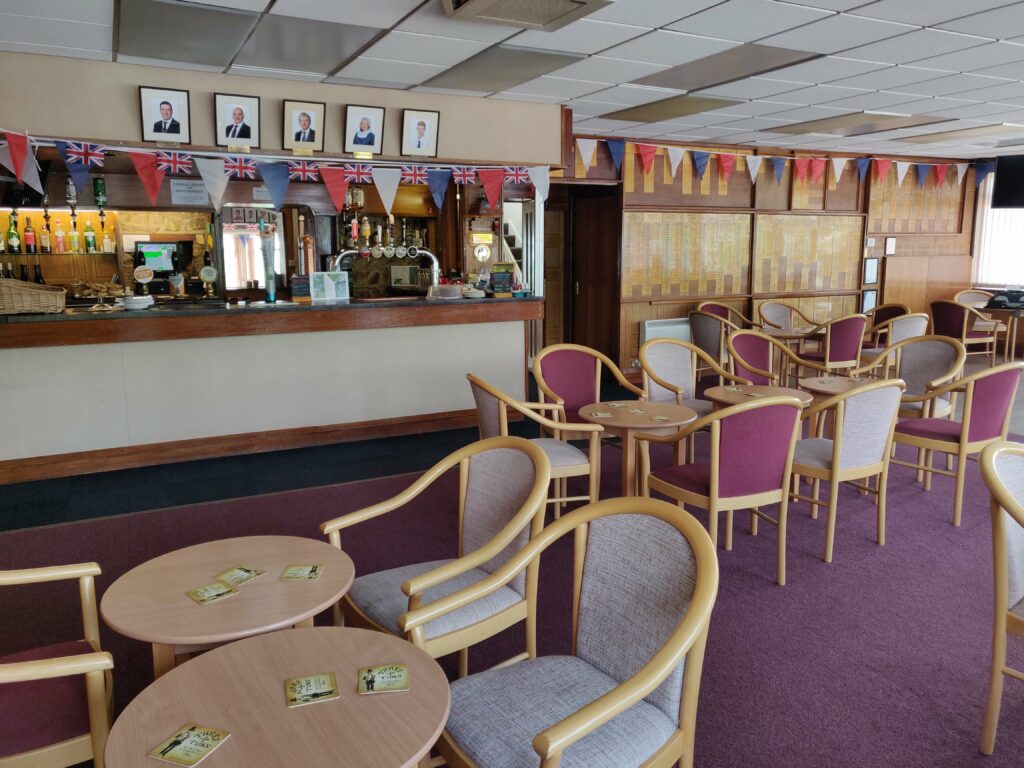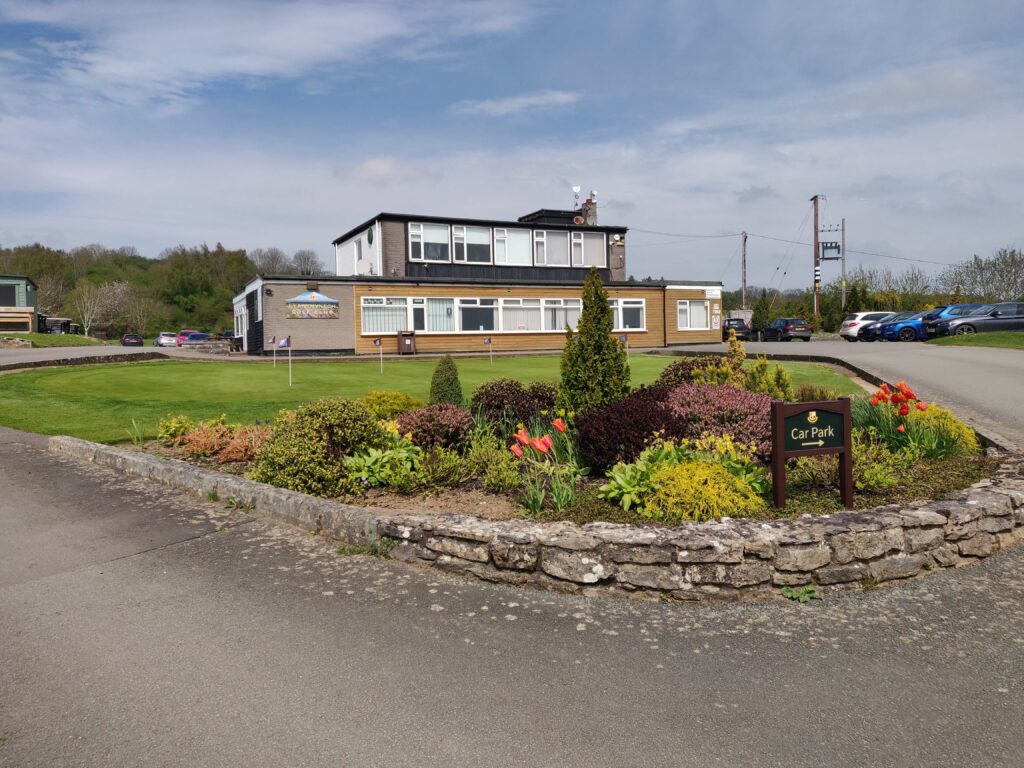 Sandwiches & Baguettes
(White or Brown served with Side Salad, House Slaw & Crisps)
 Baked Ham & English Mustard
Mature Cheddar Cheese & Caramelised Red Onion Chutney
Traditional Tuna & Mayonnaise
Prawn Marie Rose
All the above are available as Salads
 Toasties
(White or Brown served with Side Salad, House Slaw & Crisps)
 Ham & Cheese
Tuna Melt
Cheese & Onion Chutney
Bacon, Brie & Cranberry
Light Bites
Soup of the Day & Crusty Bread
Ploughman's, Pork Pie, Ham, Cheddar, Pickles, Crusty Bread & Chutney
Chicken Liver Pate, Caramelised Red Onion Marmalade & Crostini
Local Scotch Egg, Wholegrain Mustard Mayonnaise & Salad Garnish
Local Pork Pie, Onion Chutney, Salad Garnish
Club Sandwich, Chicken, Bacon, Tomato, Lettuce & Mayo
Hand Cut Cajun Spiced Wedges, Sour Cream
Hand Cut Chips